From the very beginning of the project we planned to offer to our customers the world's largest size of fabric of frescoes and wallpaper without joints - 3.2 x 15 meters. Now each texture of such a large size in our assortment is produced in the individual workshops with all the necessary conditions: humidity, light and temperature. Thanks to our new developments all decorative coverings have become more flexible and resistant to sunlight, humidity and mechanical damage.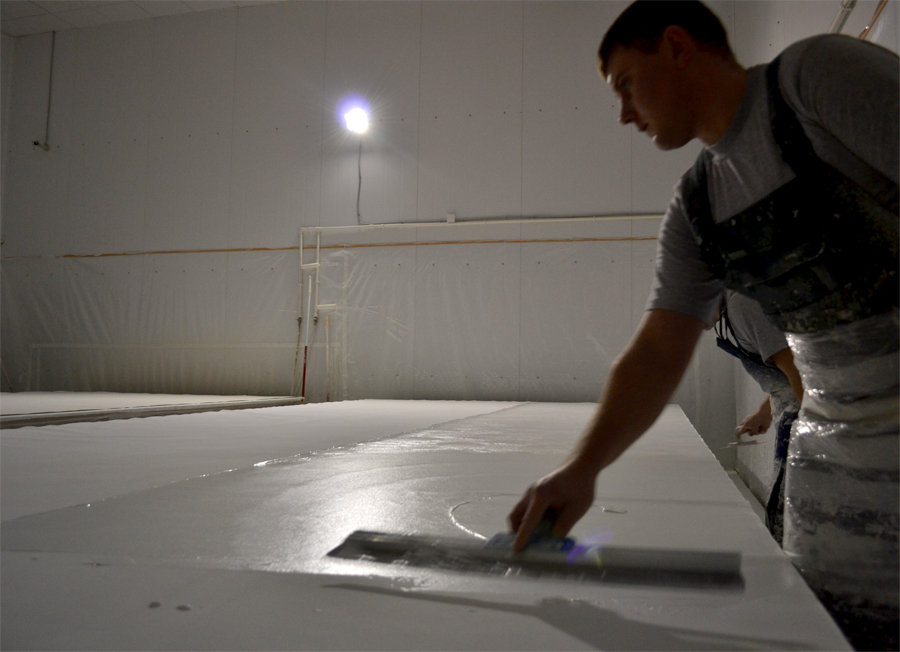 Our workshops have the newest equipment for interior printing to transfer an image onto the fresco that allows producing frescoes and wallpaper of a big size without joints and ensures a high accuracy of image transfer.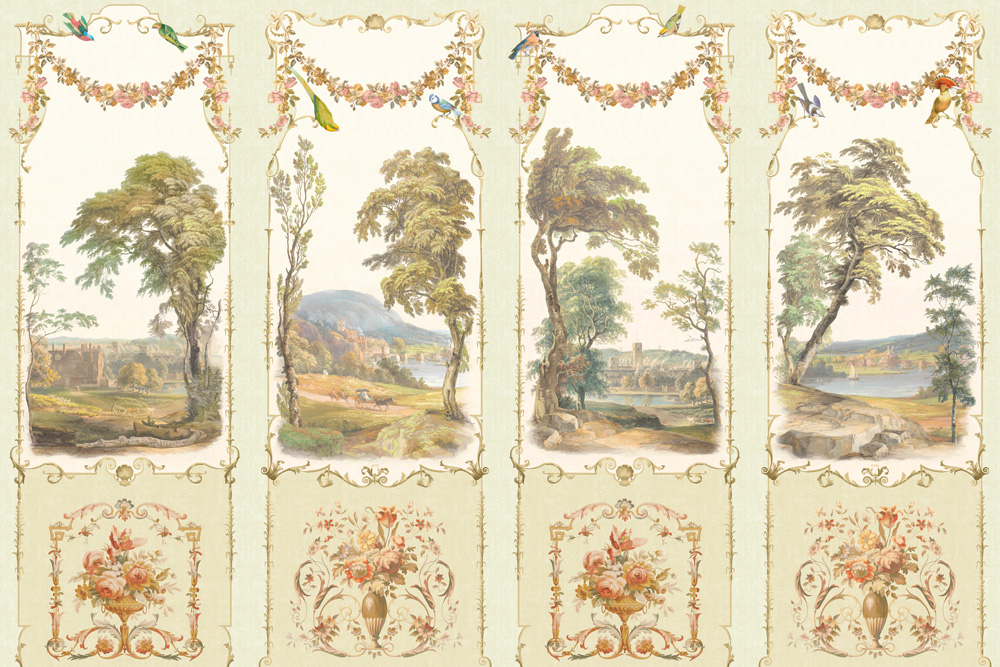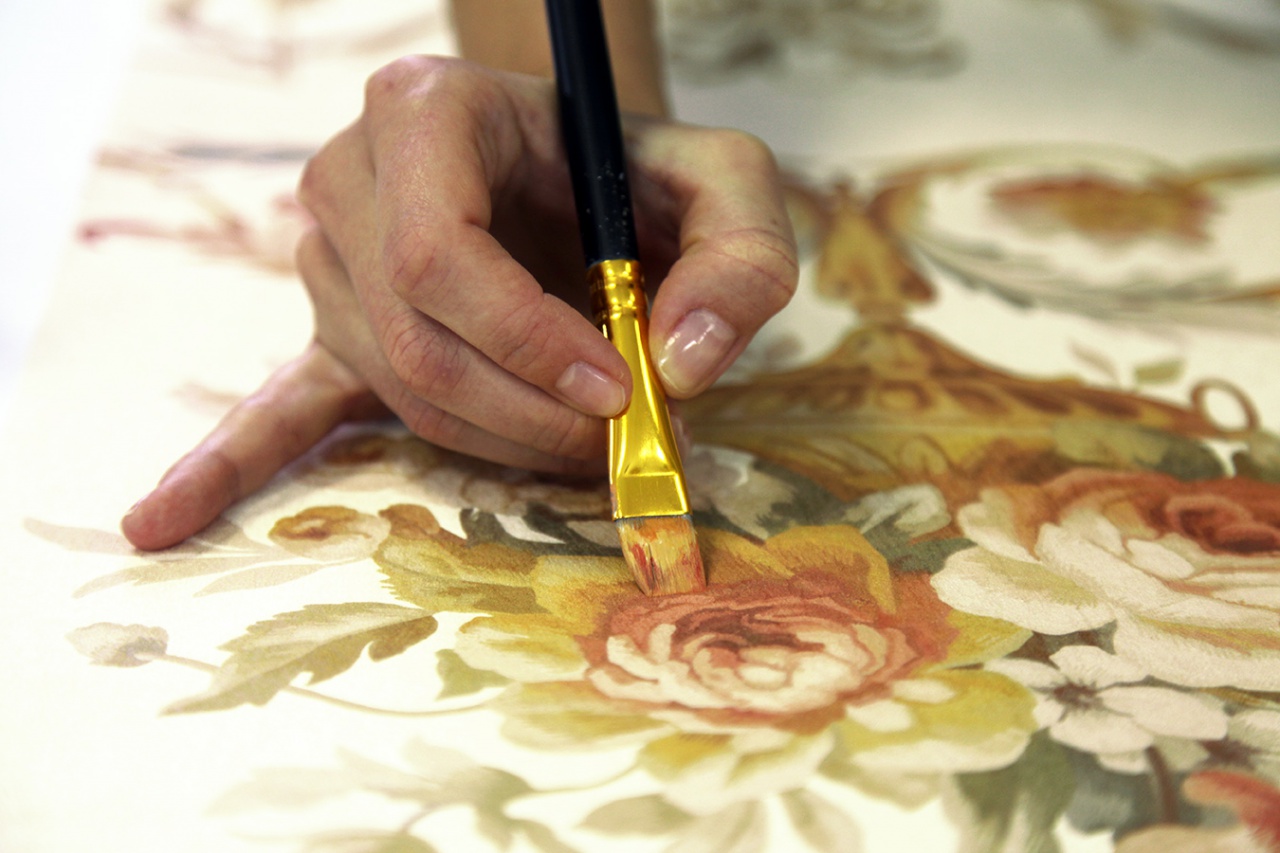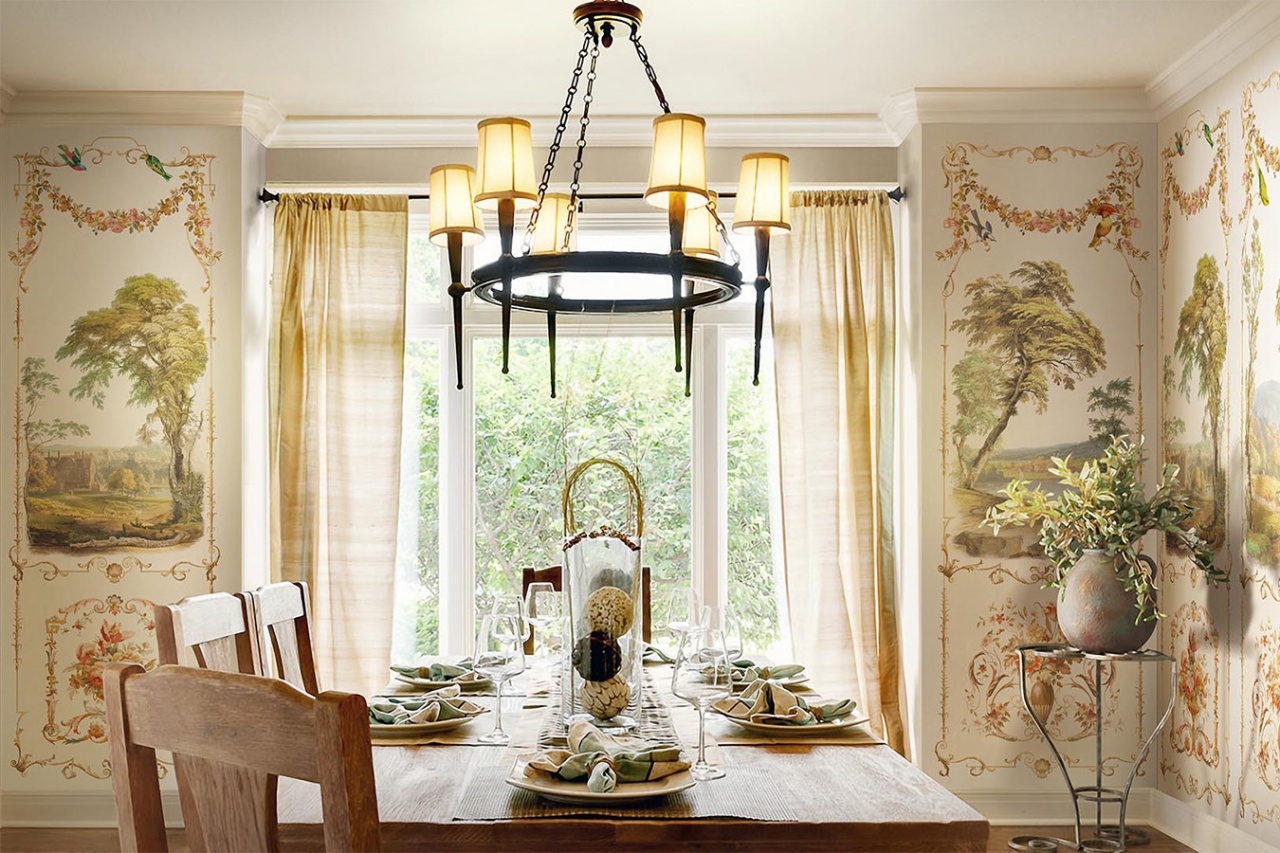 We have installed a very professional lighting allowing comfortably work for exacting artists who draws important details on frescoes at the last stage of production.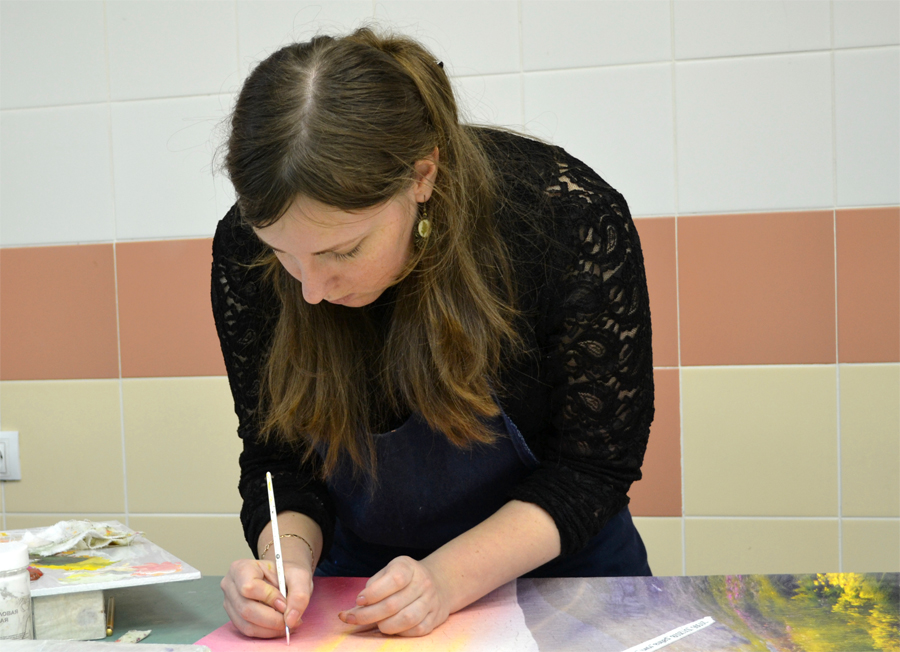 It's Important to note that each stage of production passes the quality control test. Every unit of product gets a stamp of quality before packaging. For protection against forgery each package has an individual job number. Our customers can differentiate our products asking the manager for a job number.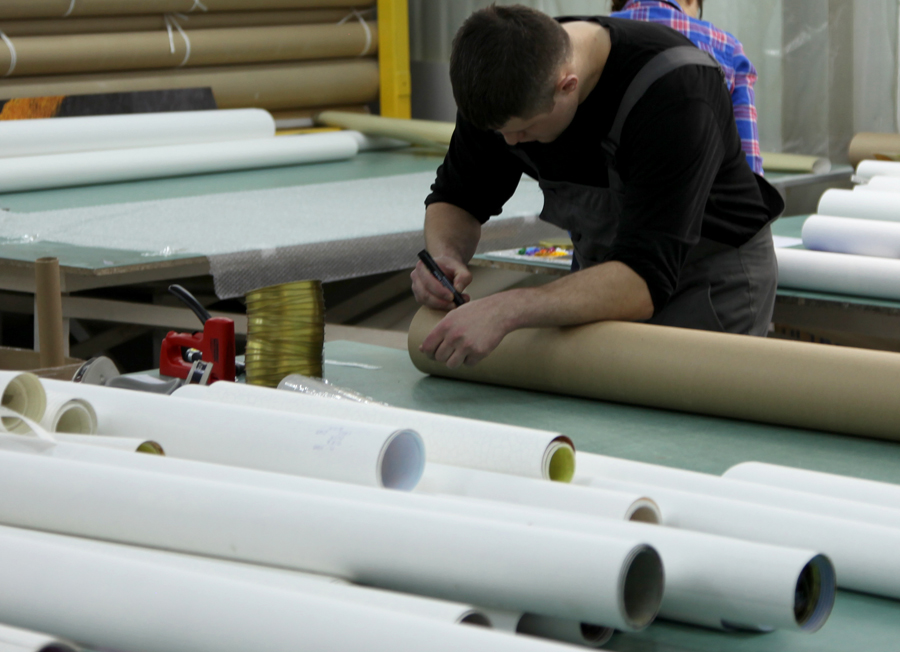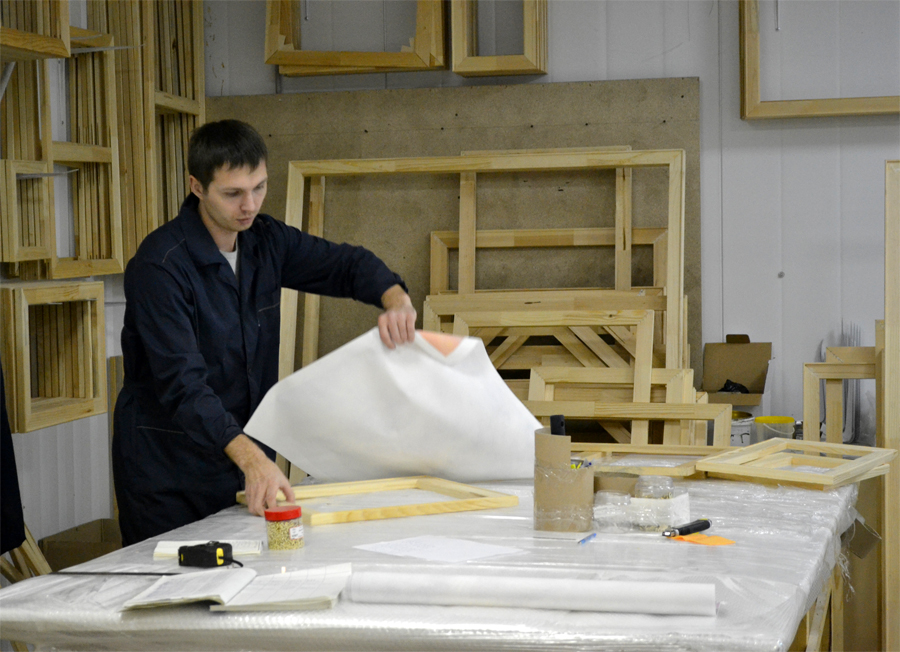 Every day a big amount of individual and unique orders are shipped from our workshops.